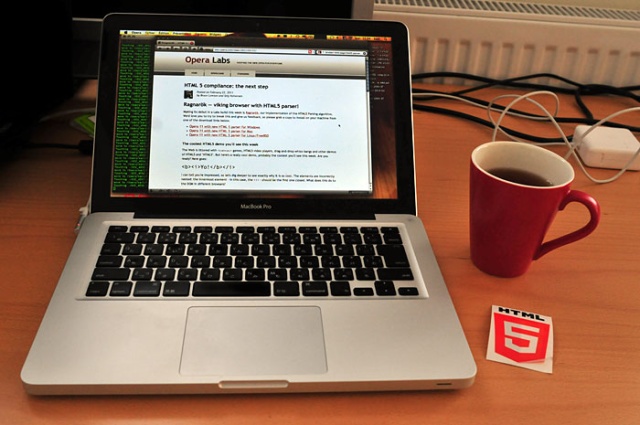 I'm in Oslo, Norway at Opera Offices for the next two weeks. Discovering a bit more the city and enjoying the warm weather. -5ºC instead of -15ºC in Montreal, where I work from usually. I have been traveling to France and been sick which means I have been late for the Web Standard Links. Let's fix that.
I'm putting a face, a tone, a voice on each names I have read and start to have a better idea of the work done at Opera. This is a nice team. Just saying. I will be working this week with Patrick H. Lauke, Bruce Lawson, David Storey, Vadim Makeev and Andreas Bovens, part of Opera Developers Relations and Tools.
We just released on Opera Labs an experimental build of the new HTML5 Parser, code name Ragnarök. Test it and report bug on the Opera wizard.
\