Interoperability is key for enabling the Web. We want to be able to access the Web whatever the device and the browser we are using. The reality is less shiny. In between browsers bugs and Web sites which have been made for a specific device, it's getting hard to get things working properly. Everyone is trying to hack on what the others are doing. The end result is a giant mess. A Web compatibility activity is about dealing with that reality on a daily basis.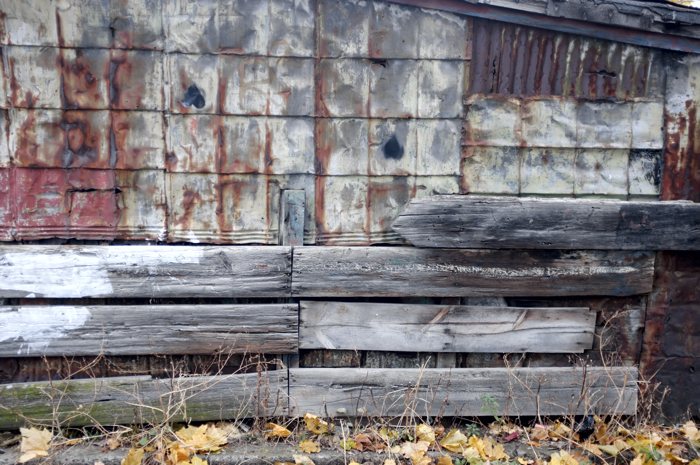 I want to write a few things you can do in your organization if you are in this context. It will take certainly a few blog posts, and will be more like a brain dump than the "101 quick tips to become the king of the hill". Basically, bookmark this page I will update it with links.
Bug Tracker
Web Opener Team
Technical Evangelism
Contacts with companies
Local Markets
Surveys
Volunteers
How to start your local chapter?
How to share information?
User Agent sniffing
User Agent Override
Vendor Properties
Framework
Automated testing
Otsukare!