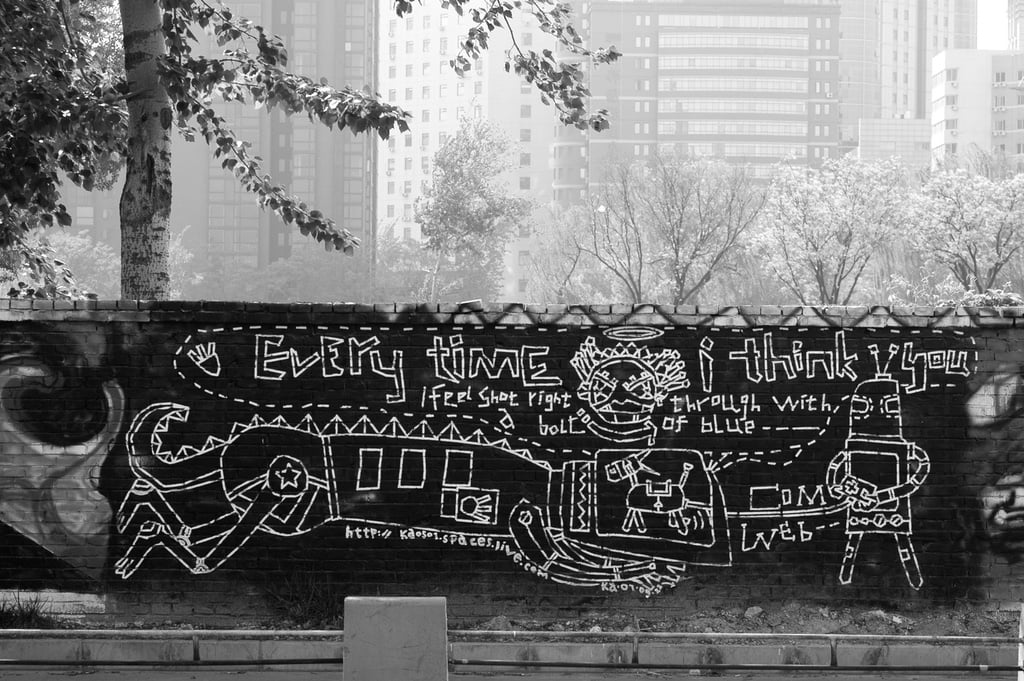 Webcompat engineers will never be over their craft. I've seen things you people wouldn't believe. Large websites broken off the shoulder of developer tools. I watched Compat-beams glitter in the dark near the Interoperability Gate. All those moments will be lost in time, like tears in rain. Time to die.
In other news: Pushing Interop Forward in 2023
Now we are pleased to announce this year's Interop 2023 project! Once again, we are joining with Bocoup, Google, Igalia, Microsoft, and Mozilla to move the interoperability of the web forward.
Otsukare!